We welcome you to browse our extensive inventory of products by becoming a customer.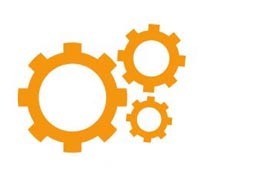 Efficient Business Solutions
• 170,000 square foot Distribution Center
• Broad Product Mix
• 35,000 items
• Programs that Fit Customer Needs
• Sales Consultants to assist with Business Solutions
• Responsive Special Order Center with Access to Thousands of Products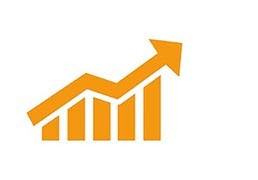 Commitment to Top Service
• 99.95% Order Fill Accuracy
• 95-96% Fill Rate
• Instant Order of Confirmation via email or fax
• Small Pack Shipping
• Local Delivery
• Local Will Call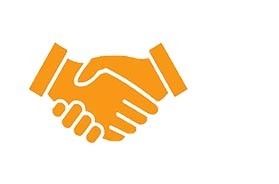 Easy to do Business With
• Ease of Ordering - Website and Scanners
• Order Inventory Allocation
• Once-a-month payment terms
• No Hassle Credit and Return Policy
• Knowledgeable Inside Support Team
• Family Owned
---
---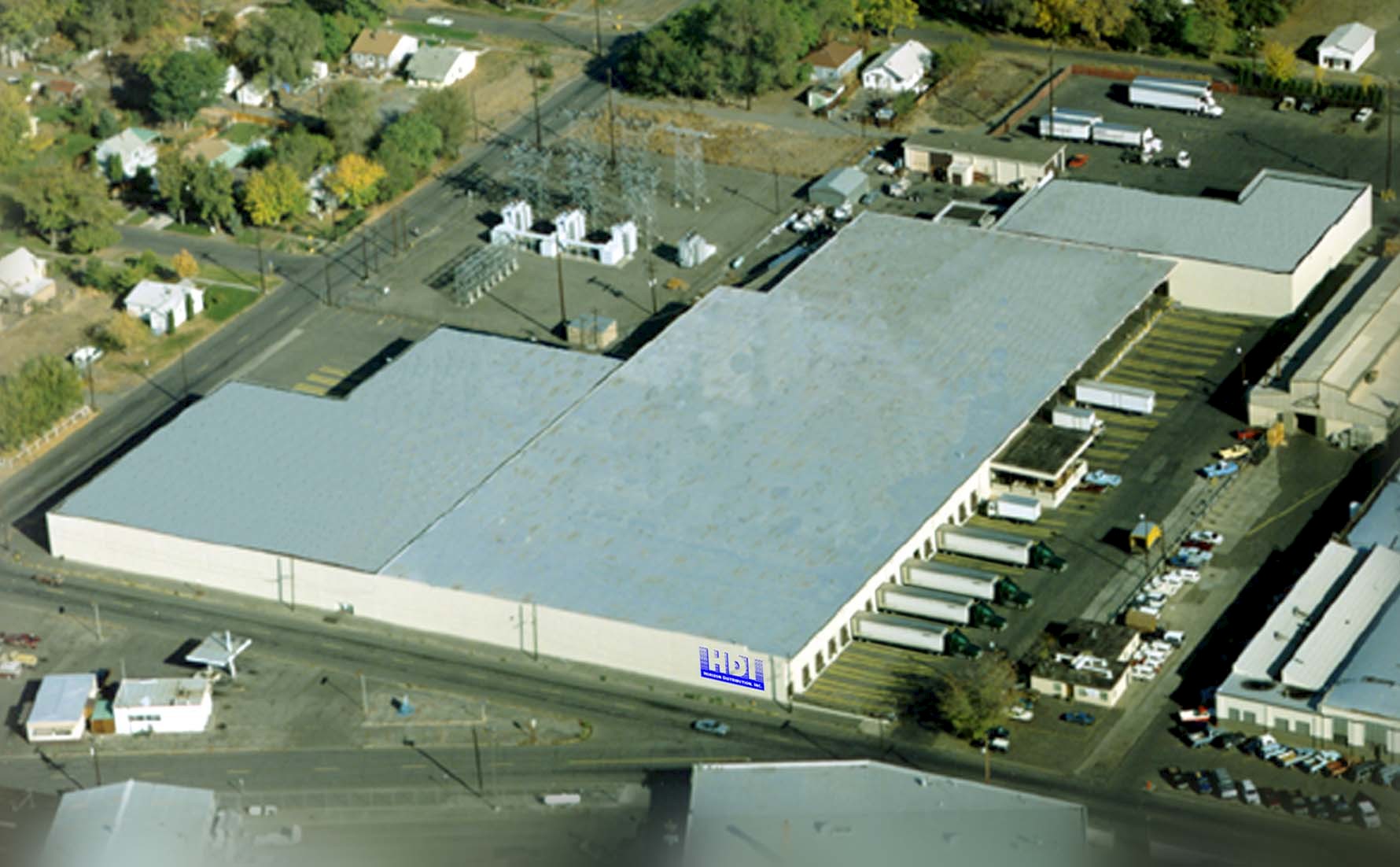 Horizon Distribution continues to respond to the needs of its customers by providing them with the products they need at the right price and with the best service available.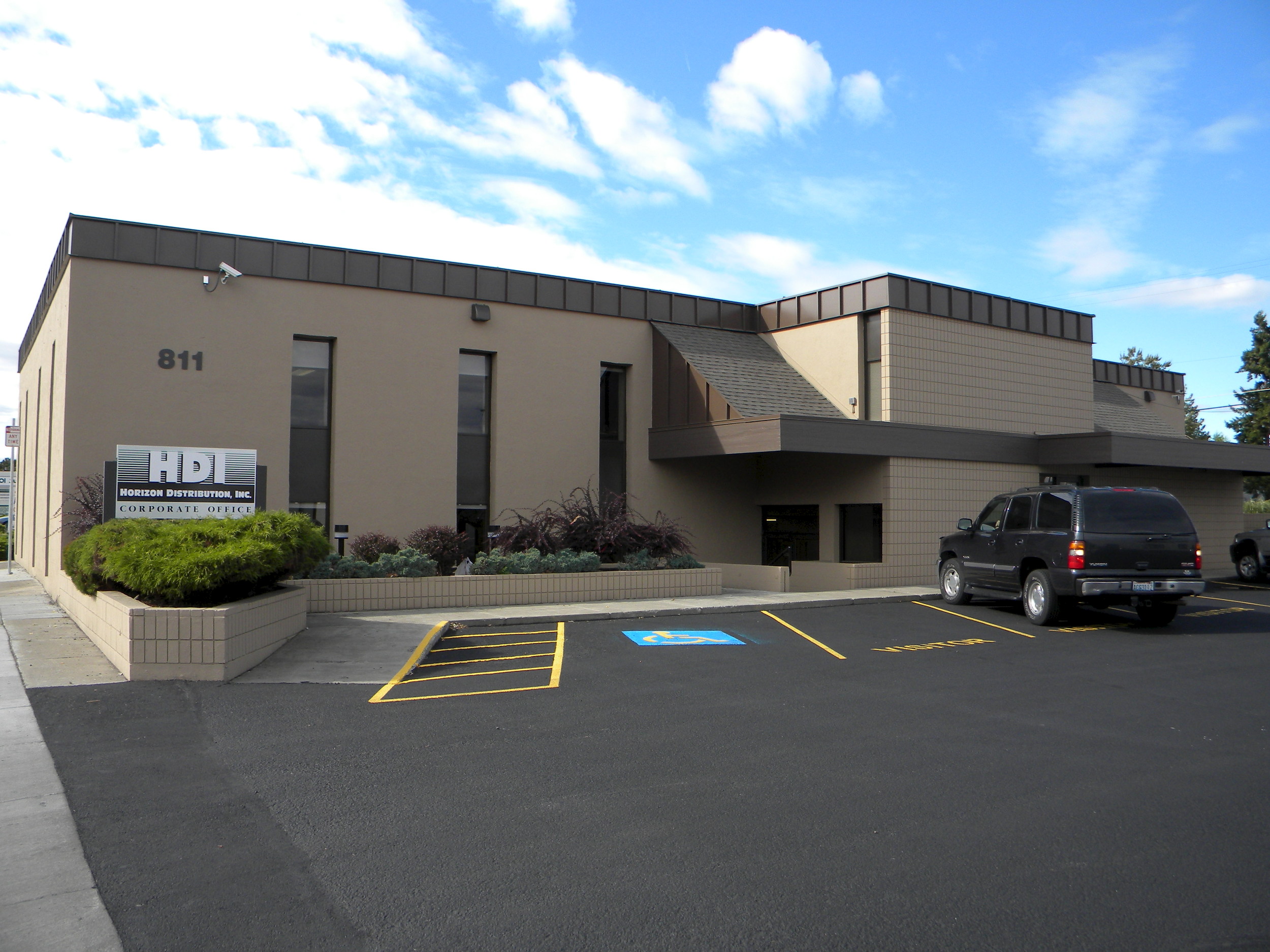 In 2010, the Company purchased and renovated a two level building. The HDI Corporate Office was relocated to the new facility in the spring of 2011.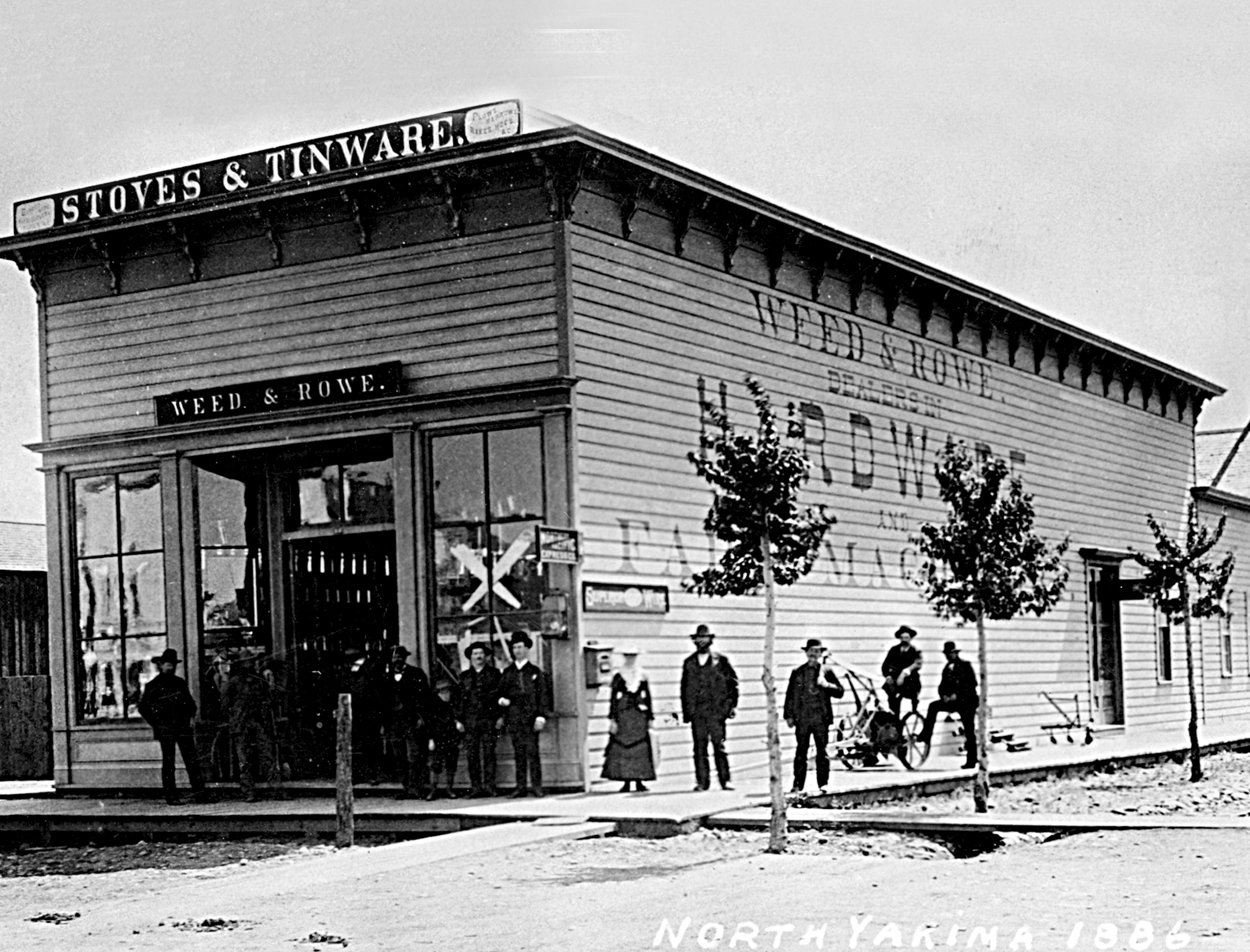 In 1881, eight years before Washington became a state, our business began operations as a retail hardware store.The retail hardware store filled a vital role in supplying hard goods to the growing farming community.As the area grew and prospered, so did the store, known as Yakima Hardware Company.
To fill an increasing need for wholesale hardware distribution in Central Washington, the company began a wholesale division and in 1912 built a three-story warehouse to house the wholesale inventory. The wholesale operation has developed over the years to the point where today Horizon Distribution serves the states of Washington, Oregon, California, Idaho, Montana, Nevada, Alaska, Utah and Hawaii, North Dakota and provinces in Canada, Alberta & British Columbia. The company also serves eastern Washington and Oregon, northern Idaho and North Dakota with an Industrial Division
In 1956, the decision was made to strictly focus the company's efforts on the wholesale operation. The retail store was liquidated at that time.
Horizon Distribution has always been at the forefront of industry trends. In 1963, the company affiliated with the Pro Group so that it could offer to hardware stores and lumberyards a retail stores program of advertising, buying and merchandising.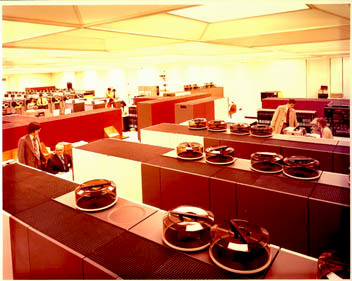 In 1968, the company entered the age of computers by installing a computer system that is constantly being updated. With bar code tags, laser scanners, fax-back order confirmation added in 1995 and a "LAN" system added in 1997, HDI has continued to keep pace with the technology of their industry.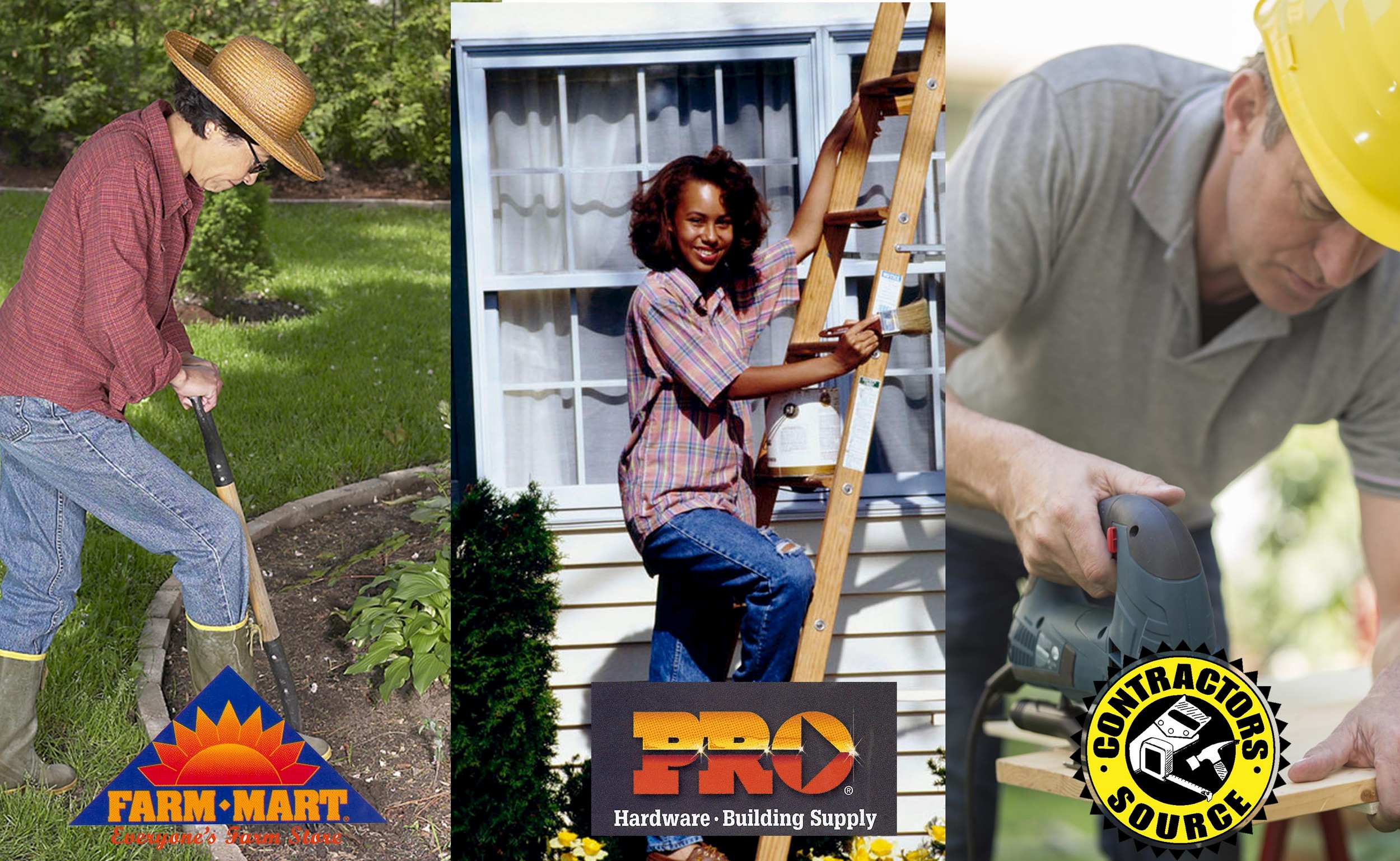 Horizon Distribution is always looking to develop unique and flexible programs that best serve the needs of its customers. One such program is Farm Mart, which HDI developed in 1990 to serve the unique needs of the independent Farm Store. The PRO Group is now marketing this program and you will find Farm Mart stores nationwide. In 1994 HDI responded to the changing marketplace by developing "Contractors Source", a marketing program for the contractor oriented lumberyard. A "Partners for Profit" program was also added for Industrial customers.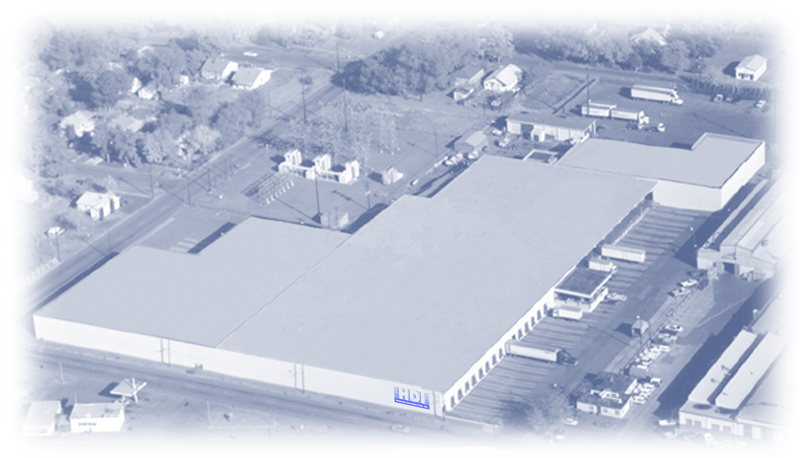 By 1996, Horizon Distribution had outgrown its old warehouse. The company moved its operation into a new state of the art distribution center in February 1997. The center has allowed HDI to better serve its customer needs with broader product offerings and increased efficiency.
Recognizing the constantly changing demands of the industrial market, the company joined the industrial purchasing and marketing group, Affiliated Distributors. This alliance provides better purchasing power with the top manufacturers in the industrial market. It also gives the company access to new value added services for industrial accounts.
1999 was the year the company changed its name to Horizon Distribution, Inc. The name change is the culmination of several years of re-engineering the company has undergone, including the move to the new distribution center, upgrading our NT computer network and the development of an interactive website. These steps were critical to give the company the logistical capacity for future growth.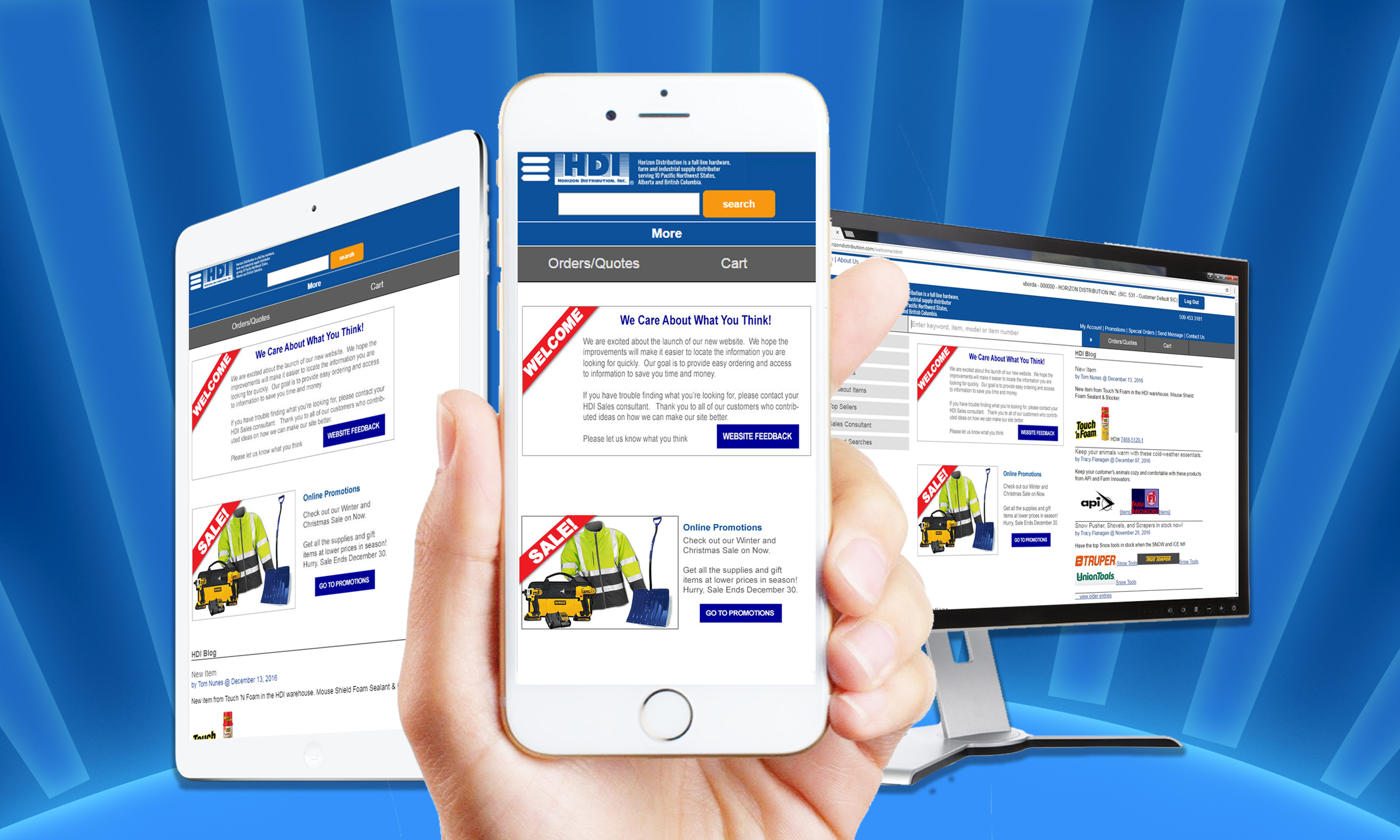 In 2001, the Company launched a new website including online ordering capabilities. The Company's online ordering has grown to 45% of orders being placed online. HDI Advertising Services also designs and hosts websites for its customers to afford them the capability to have a strong online presence.
---
HORIZON DISTRIBUTION, INC. MARKET AREA
Serving Ten States
---
Alaska
California
Hawaii
Idaho
Montana
Nevada
North Dakota
Oregon
Utah
Washington
Serving Two Provinces in Canada
---
Alberta & British Columbia
---

Our mission is to be our customer's first choice for the quality products and services needed to help them achieve their objectives

---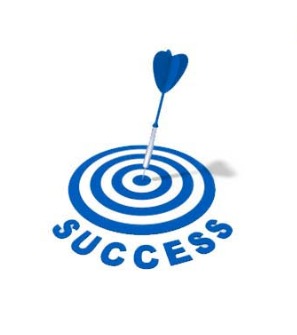 The HDI Guiding Principles
Our company and our employees serve as partners with our customers offering customized programs designed to meet their individual needs.

Our company will grow with a team of dedicated employees who are focused on customer satisfaction and who accept accountability for fully meeting or exceeding our customer's expectations.

Our company is committed to providing a positive work environment and developmental opportunities for our employees so that they may fulfill our mission of quality customer service and their personal growth objectives.

Our company operates in a manner that commands respect for its integrity and its positive contribution to society.