We welcome you to browse our extensive inventory of products by becoming a customer.

Our Retail Division
Our Retail Division serves independent retailer outlets such as farm, hardware, garden/nursery, lumber, home centers, implement, automotive and much more.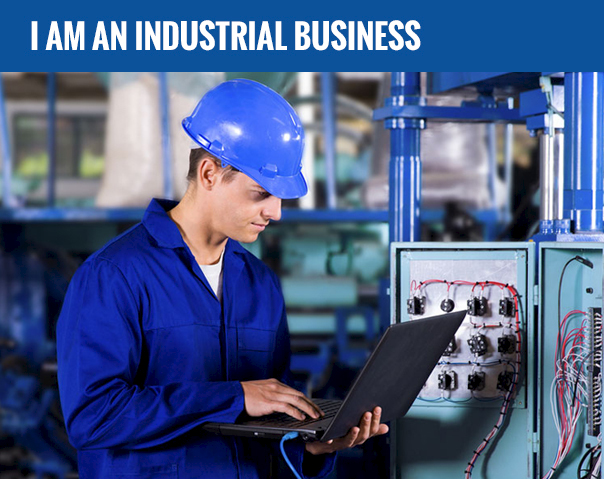 Our Industrial Division
Our Industrial Division includes government, food processors, manufacturing and much more.